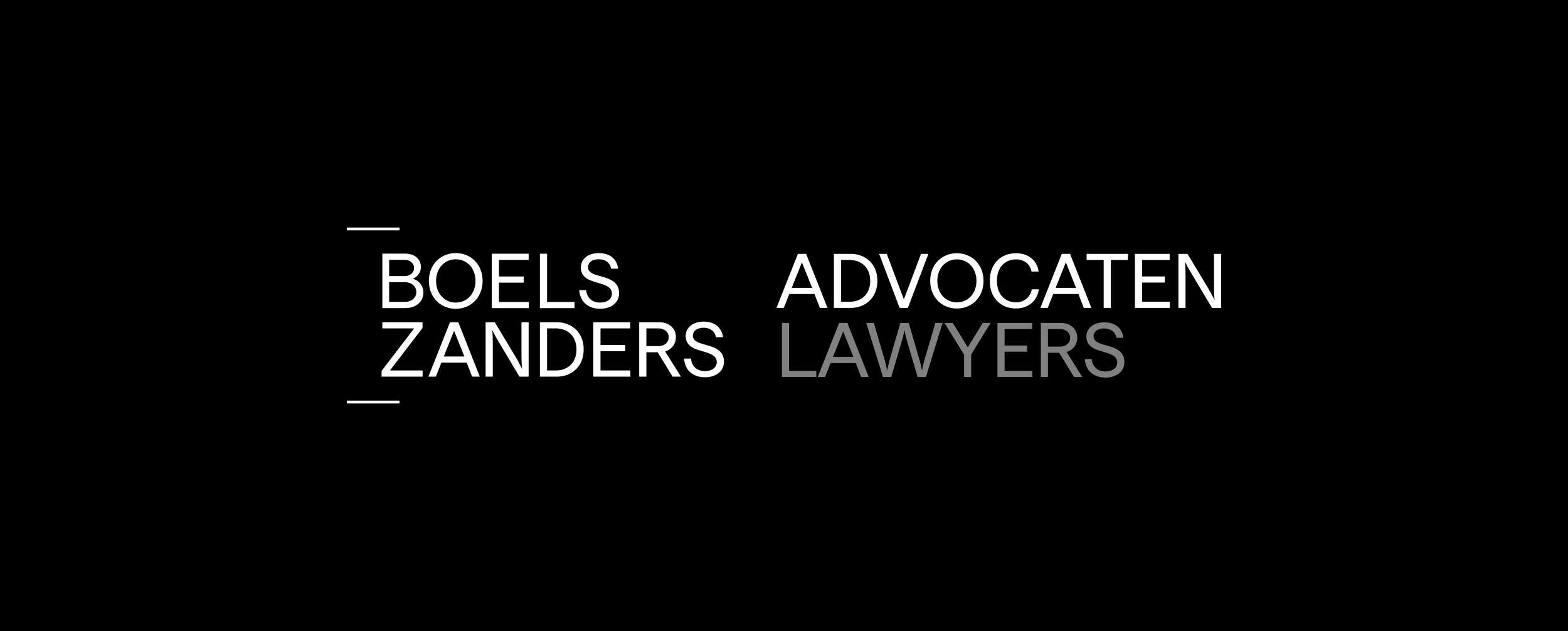 Boels Zanders
At Boels Zanders, we value the diversity of the people who work with us: in background, conviction, knowledge and experience. Our commitment to each other, our customers and our environment forms the basis for our success. From our offices in Maastricht, Eindhoven and Venlo, we support customers in the Netherlands and far beyond. The expertise of our 120 employees, including 75 lawyers, covers various specializations that we use for companies, real estate, healthcare, education and government.
Student Internship
You already have the talent, and you want to work on knowledge and expertise. You are passionate about the law and can't wait to become a specialist. Preferably at a law firm that works at the highest level, but with a more humane pace than at many other places. And preferably in the south of the country, because that is the region that you - like us - have taken to your heart.
Forward with ambitions
(Master) students and newly graduated lawyers are warmly welcome to get to know the profession in practice. You accompany us to negotiations and participate in meetings with colleagues and clients. You make a concrete contribution to ongoing matters and bring a new voice to our law firm. You share your experiences with other interns and young lawyers and work with people who are happy to share their knowledge with you.

Our doors are open to you
We are located in Eindhoven, Venlo and Maastricht. As a student, you will receive a market-based compensation and good supervision. We offer you a challenging internship in which you can develop yourself and make a valuable contribution to our law firm.
We look forward to meeting you
Are you (almost) a master's student and interested in practical experience at one of Boels Zanders' three law firms? Then send a message to our HR manager Anne Pouwels at hrm@bz.nl. We will contact you as soon as we receive your message.
You can also find more information about our law firm on our website: